SIMS Student App - Registration
In order to be able to use the Student App you first have to register. On this page you can find a brief guide of how to registrer. We used a Gmail account to register.

Step 1: Open your invitation email that was sent to your registered email address with the Academy.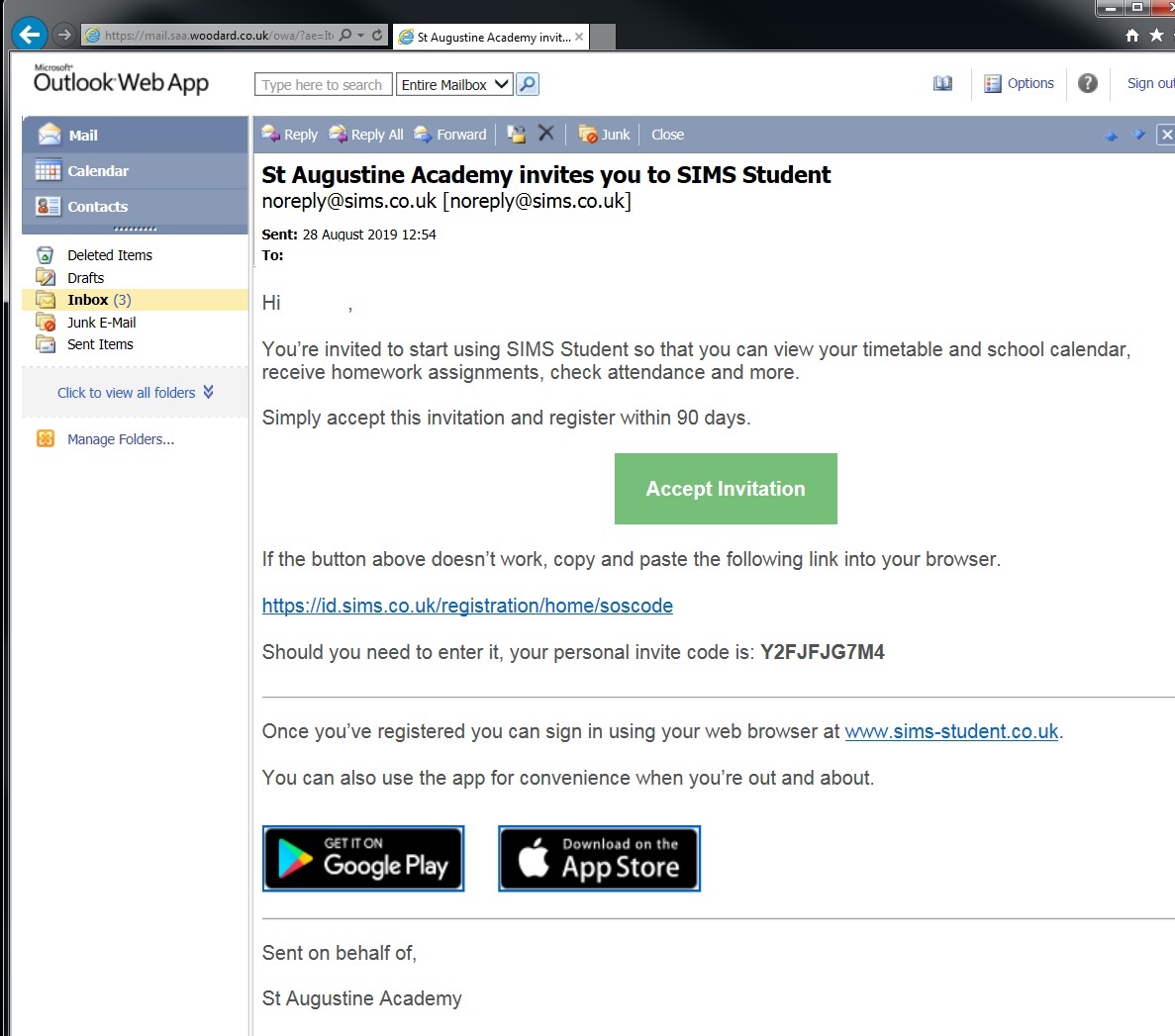 Step 2:
Check your name and click on the "
Register
" button.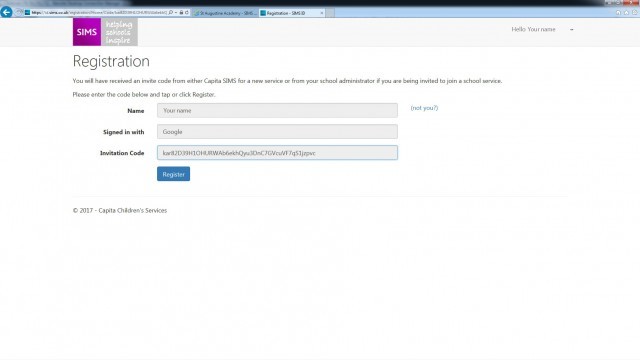 Step 3: Type in your date of birth following the format of dd/mm/yyyy. For example 26/02/2005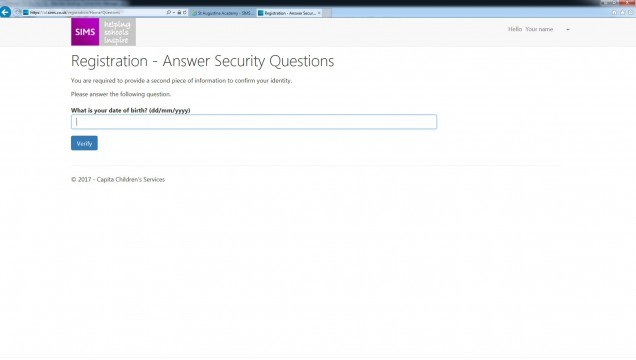 Step 4: After clicking on the Verify button you might see this screen for a few seconds. That is OK.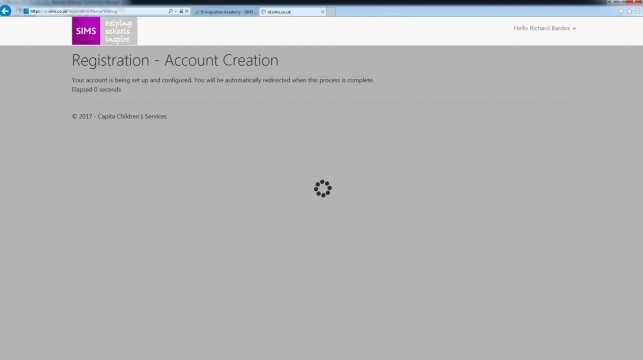 Step 5: Depending on the account you registered with this step will be slightly different. The example below shows what it looks like a Gmail login.

Image is coming soon...



Step 6: You are logged in to the web version of the Student App.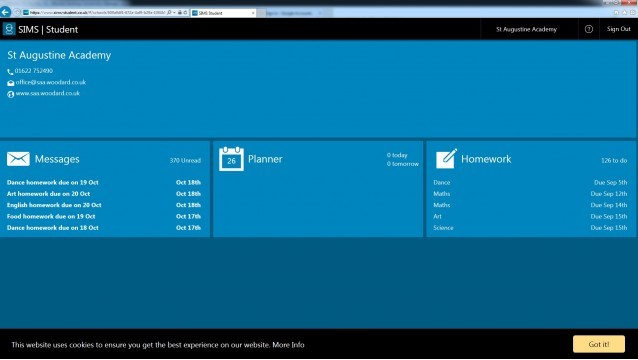 From here on you have two options. The prefered one is to move on and install the SIMS Student App from the Google Play store or from the Apple store. Installation instructions can be found here: SIMS Student App - Installation.

Or you can use the Web version of the Student App which can be accessed from https://www.sims-student.co.uk. You can find more information about the web version here: SIMS Student App - FAQ.