Examinations and Results


2021 - Celebrating success with our year 11 students
Due to their hard work and commitment before COVID-19 caused the cancellation of exams, Year 11 students were able to demonstrate their knowledge and excellence across the range of subjects.
We are incredibly proud of all of our students this year!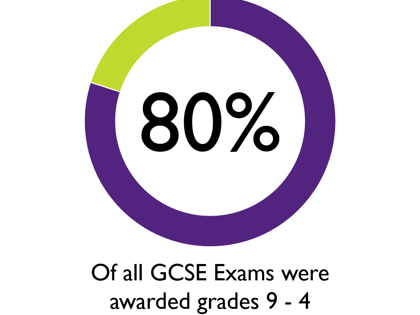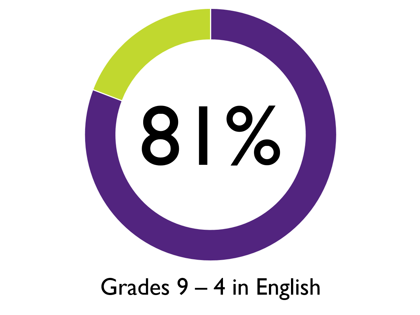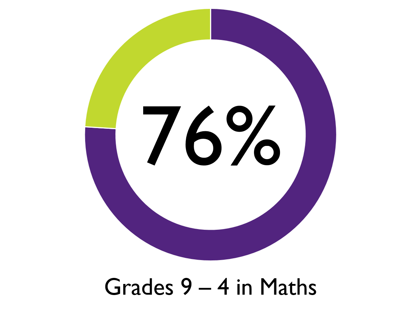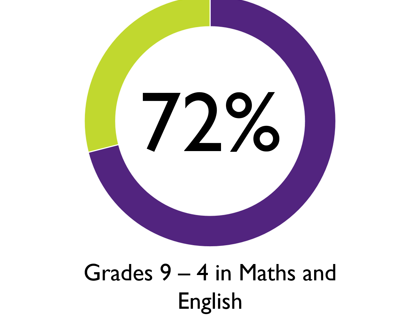 Across the curriculum, we have some outstanding subject results including a more than 10% improvement in the number of students achieving grade 4 and above in English and Maths and 100% of students gaining grade 4+ in Biology, Chemistry, Physics, Hospitality & Catering and Healthcare. Geography, Citizenship and Physical Education GCSEs secured the pass rates of 98% and 95% respectively.
Some of the outstanding examples of personal achievements are:
Levente Vas 9 GCSEs at Grade 9
Sophie Elliott 9 GCSEs 5 Grade 9, 3 Grade 8, 1 Grade 7
James Tamang 9 GCSEs 3 Grade 9, 2 Grade 8, 1 Grade 7 and 3 Grade 6s
Thadeus Hector 9 GCSEs 1 Grade 9, 3 Grade 8, 3 Grade
Michael Koden 9 GCSEs 2 Grade 9, 4 Grade 8, 1 Grade 7, 1 Grade 6, 1 Grade 4
Kathrey King 9 GCSEs Grade 5 and above including 2 Grade 8s
Lauren Mansfield 9 GCSEs, 3 Grade 9, 3 Grade 8, 3 Grade 7s
Max Melhuish 9 GCSEs, 2 Grade 9, 3 Grade 8, 3 Grade 7, 1 Grade 5
Isadora Morse 9 GCSEs Grade 9-6
Dovydas Reika 9 GCSEs Grade 5 and above incl. 3 Grade 8s
Jake Stevens 9 GCSEs incl. 2 Grade 9s, 1 Grade 8 and 4 Grade 7s
Ben Withers 9 GCSEs incl. 1 Grade 9, 2 Grade 8 and 3 Grade 7s
Levente Vas who achieved 9 Grade 9 GCSE results is moving on to Study A Levels in Maths, Chemistry and Music at Maidstone Grammar School. A great number of our students have secured places at surrounding grammar schools.
Celebrating with students today, Academy Vice Principal, Sandra Dean, commented:
"I'm so happy to be celebrating the achievements of all our students today. It is an absolute pleasure to focus on individual students who have worked consistently hard to achieve results through challenging circumstances. These results reflect their commitment to their studies and towards building a future. I am extremely proud of all of our St Augustine Academy students and I wish them well for the future as they move on to their new sixth form and college places."
To see the details of our exam results, please see "2021 Exam Results" in the download list below.
Click here for school and college performance tables: https://www.compare-school-performance.service.gov.uk/school/136923/st-augustine-academy/secondary
The English Baccalaureate (EBacc) is an accountability measure in England. It measures the proportion of children who secure a grade 5 or above in English, Maths, Science, a humanity (History or Geography) and a language GCSE. The Government states that "The EBacc is made up of the subjects which are considered essential to many degrees and opens up lots of doors. Research shows that a pupil's socio-economic background impacts the subjects they choose at GCSE, and that this determines their opportunities beyond school."
A study by the UCL Institute of Education shows that studying subjects included in the EBacc provides students with greater opportunities in further education and increases the likelihood that a pupil will stay on in full-time education.
St Augustine Academy's percentage of students entering the EBacc is shown in the download below, EBAcc chart 2022.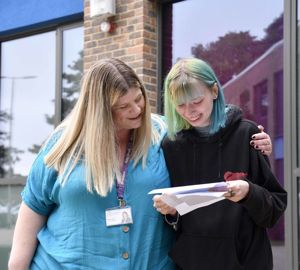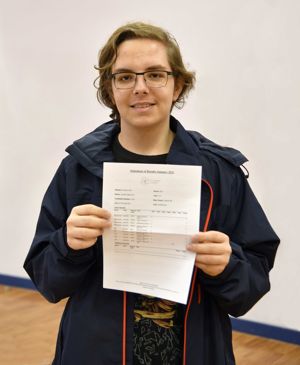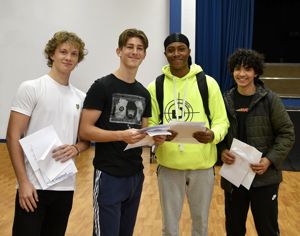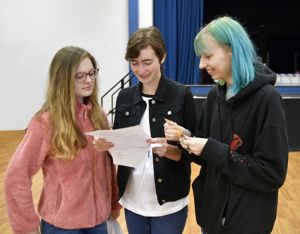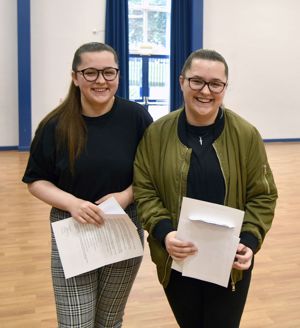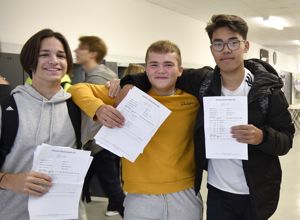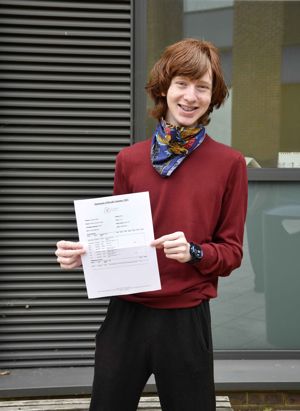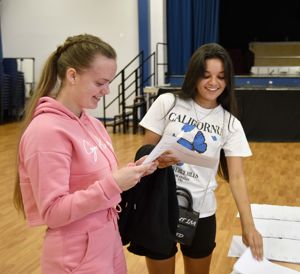 ---