How to Access School Email - O365
Step 1: Go to the Microsoft Office365 login page by clicking here.

Step 2: Type in your school email which is username@saa.woodard.co.uk for example 20SmithJ@saa.woodard.co.uk, then click Next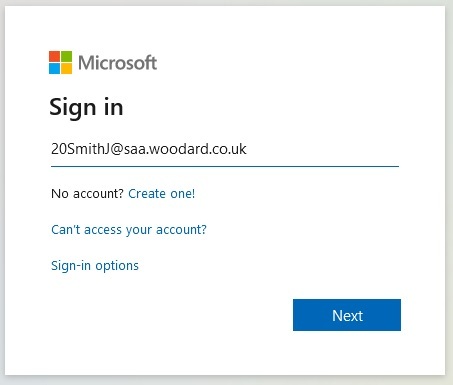 Step 3: Type in your school password.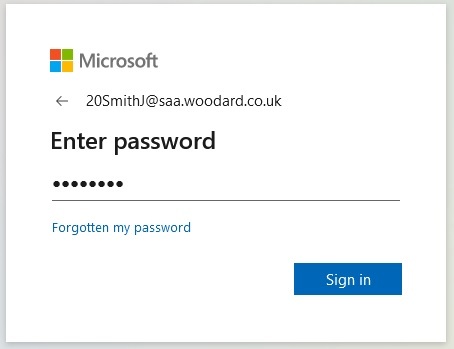 Step 4: On the next page you can choose either option.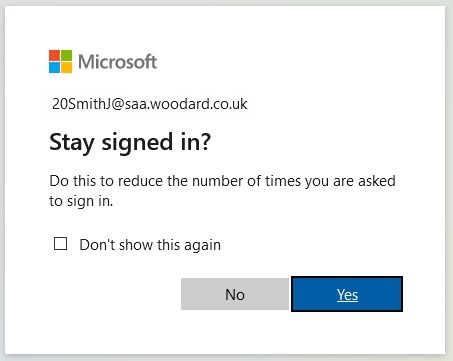 Step 5: Close the Welcome screen.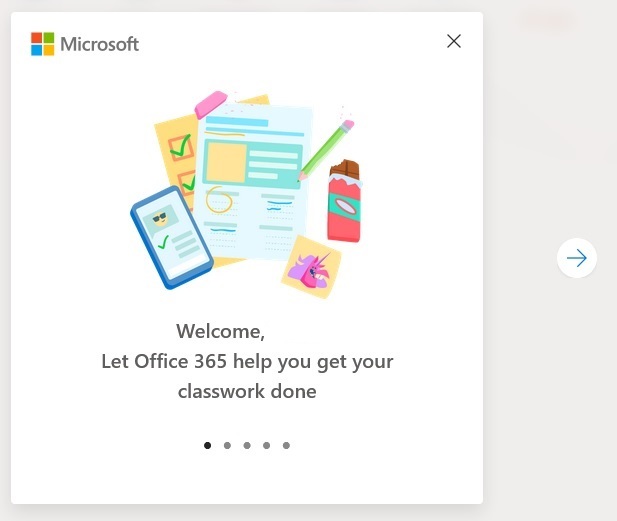 Step 6: On the top of the page click on the Outlook icon.

Step 7: Wait till Outlook is loaded.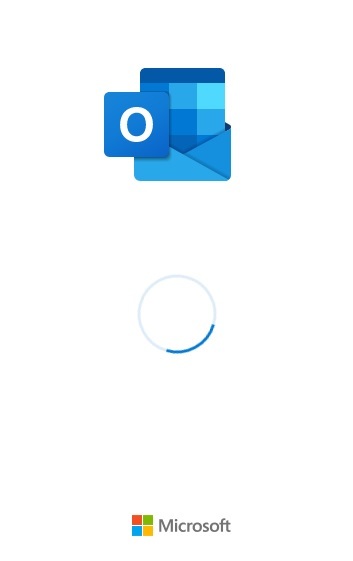 Step 8: you might need to wait a little bit till your email are loaded.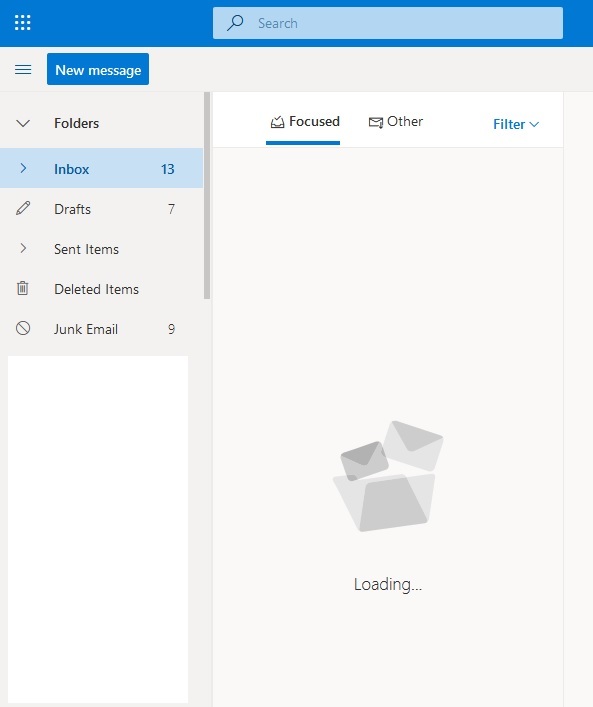 Step 9: You might get another Welcome message. Once you close it you'll have access to your emails.